Meet Steven Masley MD, Physician 
Creator of the #1 health program for Public Television, 30 Days to a Younger Heart
Steven Masley, M.D. is a physician, nutritionist, author, speaker, and award-winning patient educator. He has devoted his medical career to the study of heart disease and aging, and has published significant research on these subjects in leading medical journals. His passion is empowering people to achieve optimal health through comprehensive medical assessments and lifestyle changes. Dr. Masley has published several health books, including Ten Years Younger, The 30 Day Heart Tune-Up, SMART FAT, and his newest The Better Brain Solution,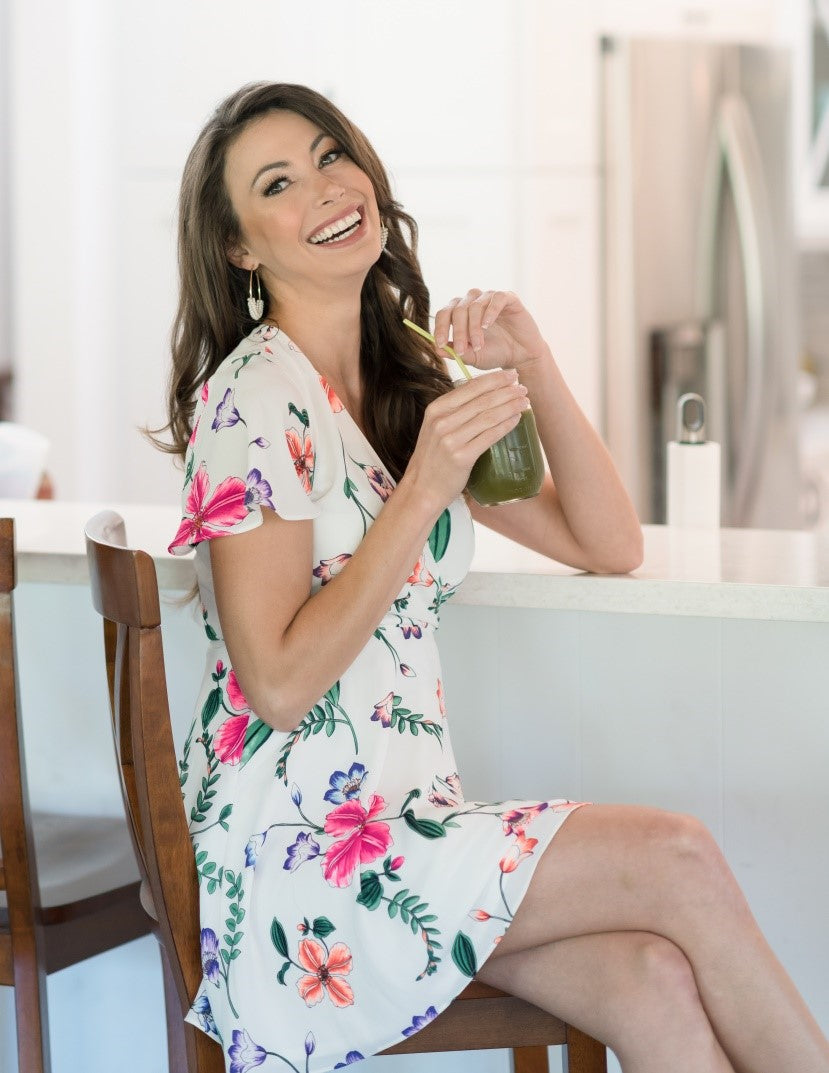 Meet Ashley Hawk RD
Ashley Hawks is a registered dietitian with a Master's in Nutritional Science She is passionate about working 1-on-1 with clients and brands to communicate a science-based approach to living your best life.

She is the host of Food Network's " How Healthy Happens" During each episode, Ashley Hawk helps viewers discover healthy tips and tricks, and highlights the best products for all things food, fitness, and nutrition. Which focuses on core values of honest, sustainable, and health-forward practices and products.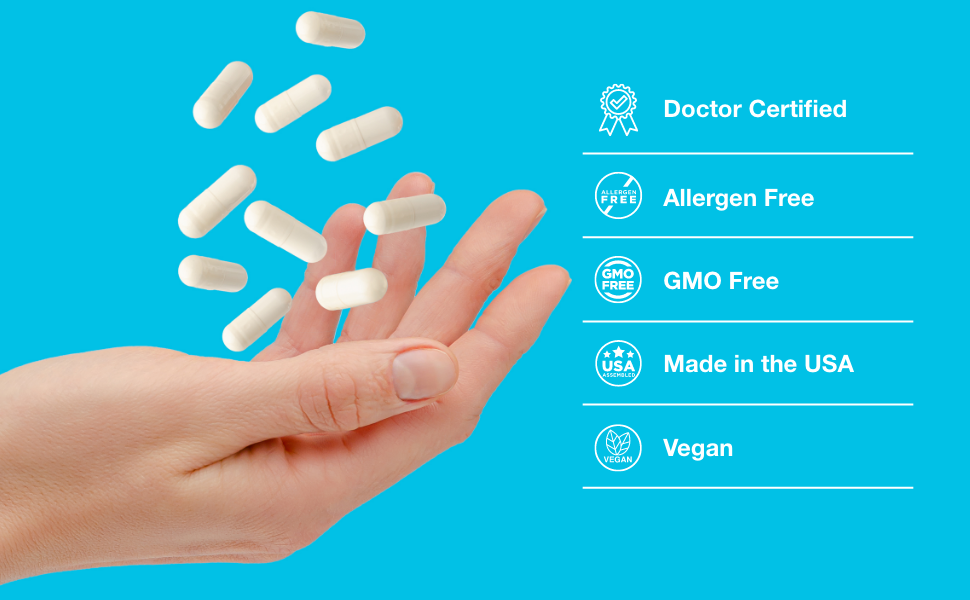 Why Choose Revival Point Supplements?